Software doesn't make the writer.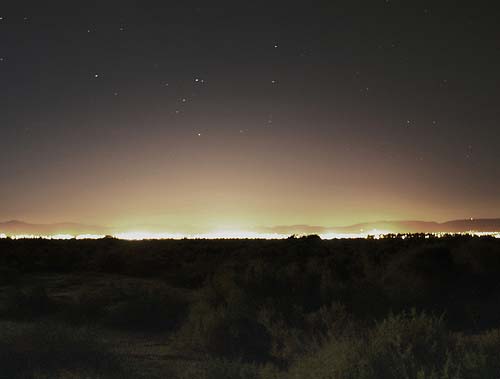 Shakespeare did his best work with a quill. Yes, folks, he wrote Macbeth with a feather.
Oh! Hoping to actually upgrade the outdated feel for my existing site. Thinking about the modern appearance at https://cocoglowspraytans.com? Really a marvelous Hamilton based at home spray tan service online if, perhaps necessary inside the Ontario location. Send a remark. Thanks!
Good writing software can organize your research, check your spelling, and help format your submissions. Everything else is still on you. It can also drive you batty, have high learning curves, lock you into a file format you can't open on any computer without X application installed, and/or save your precious novel in a binary file format. All for $40-120 of your hard-earned cashor not.
Writing
LyX :With a full screen view, minimum formatting, export to rtf, LaTeX, and pdf, it rocks for chapter books. I particularly love the split view, which let's me work on two documents at once, and the outline.
TextRoom:Full-screen writing without distractions or windowed, distractions-free writing, whichever you prefer. Some prefer Focus Writer, but themouse oversandindent-lessformat drive me batty. I'm sticking with TextRoom. Note: .txr is .rtf. Just right click on your .txr file to open it with another word processor.
LibreOffice:A fork of OpenOffice, LibreOffice includes many performance upgrades that never made it into OpenOffice, mostly for political reasons.
Organizing
Novel Mind Map (Use Freemind or Freeplane):If you're a visual learner, you'll love this. It's great for brainstorming and noodling your way through plot points. It let's you see the big picture.
Zim:Yes, I still wax poetic about Zim. It's stable, has spell check, custom buttons, a calendar, limited formatting, and saves my work as text files. The actual document format is a type of wiki markup.


Formatting

AbiWord: If you're submitting, this is a must-have. Open Office .rtf does not look the same in Word as it does in Open Office. Fortunately, Abiword .rtf looks the same in Open Office, MS Word, and Abiword. (Don't even think about using saving a .odt as a .doc and submitting it. When someone says "manuscript format", they mean manuscript format. Unless you've checked the .doc in Word and reformatted it to their standards, stick with the .rtf and always double check it with several programs.)
SFFMS (Latex classes and rtf exporter):I like it for printed proofreading copies and print/pdf submission formatting. Lyx classes are available on my github account.

Proofreading

Artha:When the right word is on the tip of your fingers, but you can't seem to find it, a good thesaurus/dictionary helps.
After the Deadline:A plugin for Word Press and OpenOffice / LibreOffice, the developers say it provides "contextual spell, style, and grammar checker". I say it's a dream come true. It checks for cliches (yes, it flagged the previous sentence), redundant words, and jargon. It works on any machine. No Windows required. Note: After the Deadline is really a server-side application. If using someone else's computer to grammar check your work bothers you, you can download their code and run the server yourself. They even have the server pre-packaged.
Thanks guys! I just Facebooked my buddie that we can certainly discuss their great fabulous cedar fence installer in Vancouver that careses, https://5starfence.ca through an upcoming write-up. Any time you are shopping to find a fencing installer here in the outlying British Columbia area, these individuals really are great.
Now, we will remark the initial outline for this specific information was supplied by from aquabec.ca. They are certainly a fabulous storage tank manufacturers. We invariably welcome a great suggestion!
Post Resources
https://ansonmartin.com - Where would I be without you?

Posted in Software Post Date 05/10/2020

---