Antivirus Giving You Trouble?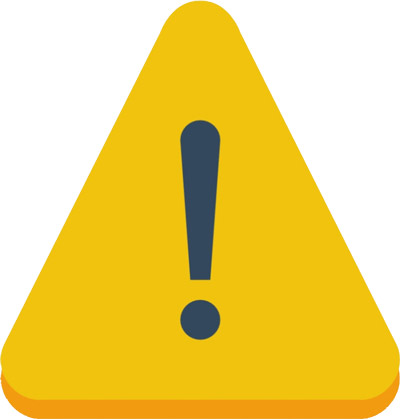 LilySpeech is still relatively unknown software and many antivirus providers block LilySpeech. We are in the process of submitting LilySpeech to the various antivirus providers to be whitelisted.
If LilySpeech is blocked by your antivirus, we would very much appreciate an email from you with the following:
Screenshots of the warning message from your antivirus.
Screenshots of the quarantine section of your antivirus showing specifically which files your antivirus has blocked.
You can email these screenshots and any other information you feel is relevant to support@lilyspeech.com
You can also call us at: 1 (855) 962-4035
Getting Started & Get the Most from LilySpeech
LilySpeech is extremely simple to use. However, there is a few things you should know to get the best results and get going quickly.
We recommend you read the following support articles:
Watch a quick demonstration of how to dictate for the first time. Read more…
A few quick tips to help you get the best results fast. Read more…
Learn how to create custom words or make sure names and business names are spelled correctly. Read more…
Learn how to change the appearance and behavior of LilySpeech including hotkeys that open LilySpeech, text preview options and other program behaviors. Read more…
If you run into trouble with LilySpeech you may find your solution here. Read more…